Steinbach
Ski
&
Edge
Tuning
Grinding machine usage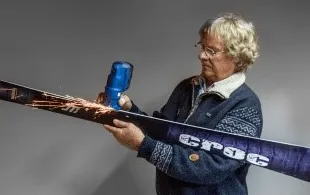 The Multi Angle Edge grinding machine can be powered by a 1.5 Ah or 4 Ah Makita battery, or can be connected to the power grid. It is also possible to process the edge film side in a variable decreasing angle. A separate attachment is available in our product assortment.
Special sidewall planer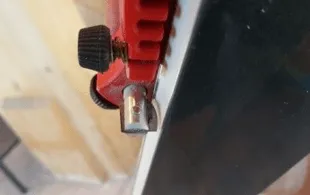 The special sidewall planer makes it possible to apply a consistent radius out to the steel edge. This radius means that in a slant position, the friction resistance of the sidewall disappears and the momentum is applied directly to the edge.
More than 30 different structures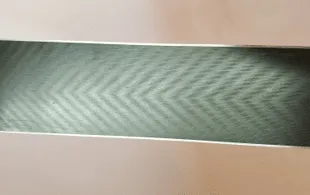 More than 30 different structures can be applied exactly to the edge of the film side to ensure optimum slide ability for all different kinds of snow.
Here you will find our current pricelist: