Steinbach
Ski
&
Edge
Tuning
Multi Angle Edge grinding machine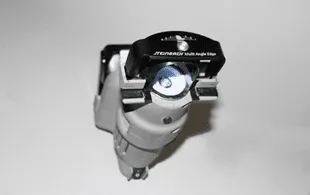 By using the Multi Angle Edge grinding machine, not only is a variable edge angle possible, but rather the surface of the edge can also be polished to a high sheen.
Grinding machine usage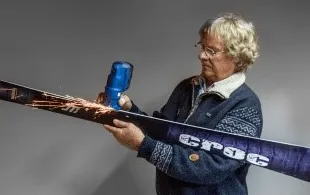 The Multi Angle Edge grinding machine can be powered by a 1.5 Ah or 4 Ah Makita battery, or can be connected to the power grid. It is also possible to process the edge film side in a variable decreasing angle. A separate attachment is available in our product assortment.
Special sidewall planer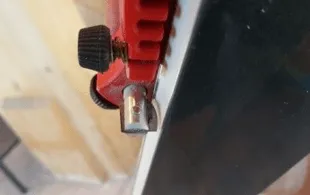 The special sidewall planer makes it possible to apply a consistent radius out to the steel edge. This radius means that in a slant position, the friction resistance of the sidewall disappears and the momentum is applied directly to the edge.