Steinbach
Ski
&
Edge
Tuning
Active damping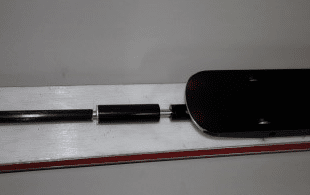 The active damping achieves a calm run of the ski like never-before. The special, positive dampers can be tuned front and rear to the individual requirements of the skier.
Support of the State of Tyrol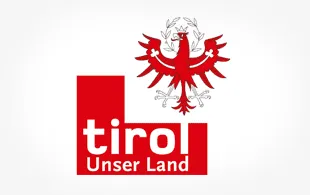 With the support of the State of Tyrol Innovation Fund, an idea was patented and now appears on the market.
Here you will find our current pricelist: