Steinbach Alpin
Steinbach Alpin, founded by Christian Steinbach, stands for highest quality at the preparation of ski slopes for many years. With the Injection beam only pure water is injected into the snow with high pressure. The water rises to the top again by the capillary action and thereby cools down the snow with the evaporation cold, so we could assure you with this system all over the slope a perfect hardness.
For summer, the innovative inventor from Kitzbühel has created the Multi-Injection-Machine. With Steinbach Golf System you could make air injection and scarification for Greens and all other grassed areas perfectly in one operation. Most important of all, the fertilizer is injected with water directly to the root, exactly on this place the plant is need to. And the best thing of all, you have a perfect playability on the following day.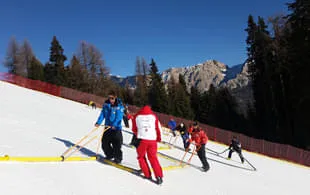 Steinbach Alpin is also preparing a Trainings Course for SL and RS this year.
The trainings course Bambi 2 in Alta Badia will be prepared with injection systems on 3rd December 2018 and we are glad to offer you a very perfect slope with world cup quality from 4th December to 22nd December 2018.
Please feel free to contact us for any information.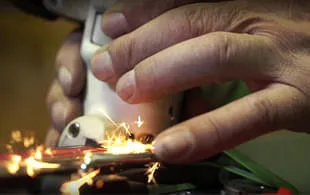 Ski filing and edge grinding in a new dimension. Thanks to this unprecedented way of making skis, every keen skier and racer can gain a much-improved edge grip.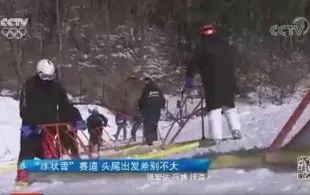 Steinbach Injection system in use
for the Winter Olympic Games in PyeongChang 2018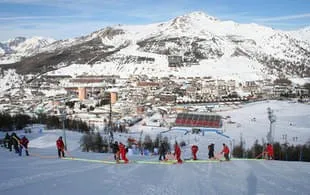 The groomings for the various 2018/2019 World Cup races are in full swing.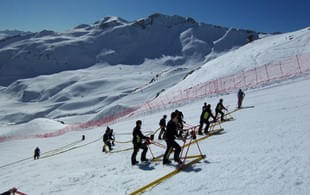 The more that European Cup athletes make the leap to the World Cup, the more important it becomes that European Cup ski courses organisers maintain the high standards of World Cup racing.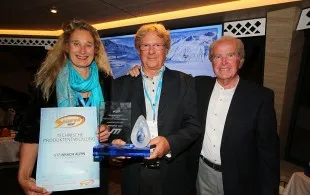 Steinbach Alpin receives the award:
Technical Development GOLD
Injection System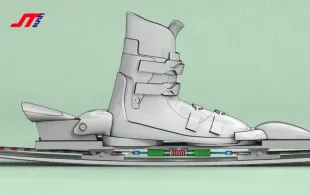 Pay us a visit and experience a new dimension in skiing with the Steinbach-Multi-Angle-Edge
The future of ski tourism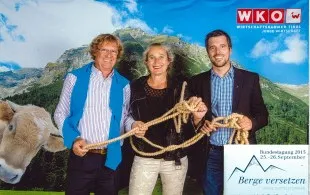 chance and challenge
On the WKO summer cocktail for young-entrepreneur we get with Günther Aigner, scientist of tourisms of ski, a new view for the development our winter seasons.