Steinbach
Ski
&
Edge
Tuning
Binding plate for dynamic skis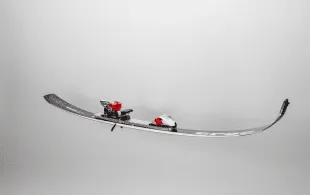 The first binding plate on the global market that allows a freely dynamic flexure line of the ski and also integrates a translational length equalization. Ski boot size and hardness no longer have a negative effect on skiing behavior.
Variable edge angle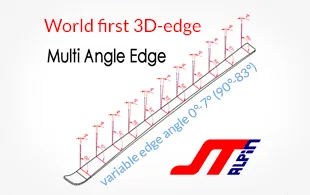 All requirements of the skier can be handled by means of the variable edge angle from 0° - 7° (90° - 83°). This also applies to the average skier, as well as to the best World Cup skiers. The unique advancement is that now the ski under the binding will have more grip than at the front or end, that is, any edge angle is possible at any position of the ski.  
Multi Angle Edge grinding machine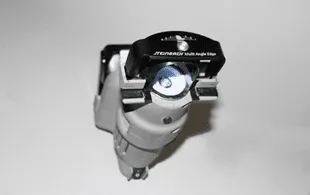 By using the Multi Angle Edge grinding machine, not only is a variable edge angle possible, but rather the surface of the edge can also be polished to a high sheen.
Here you will find our current pricelist: